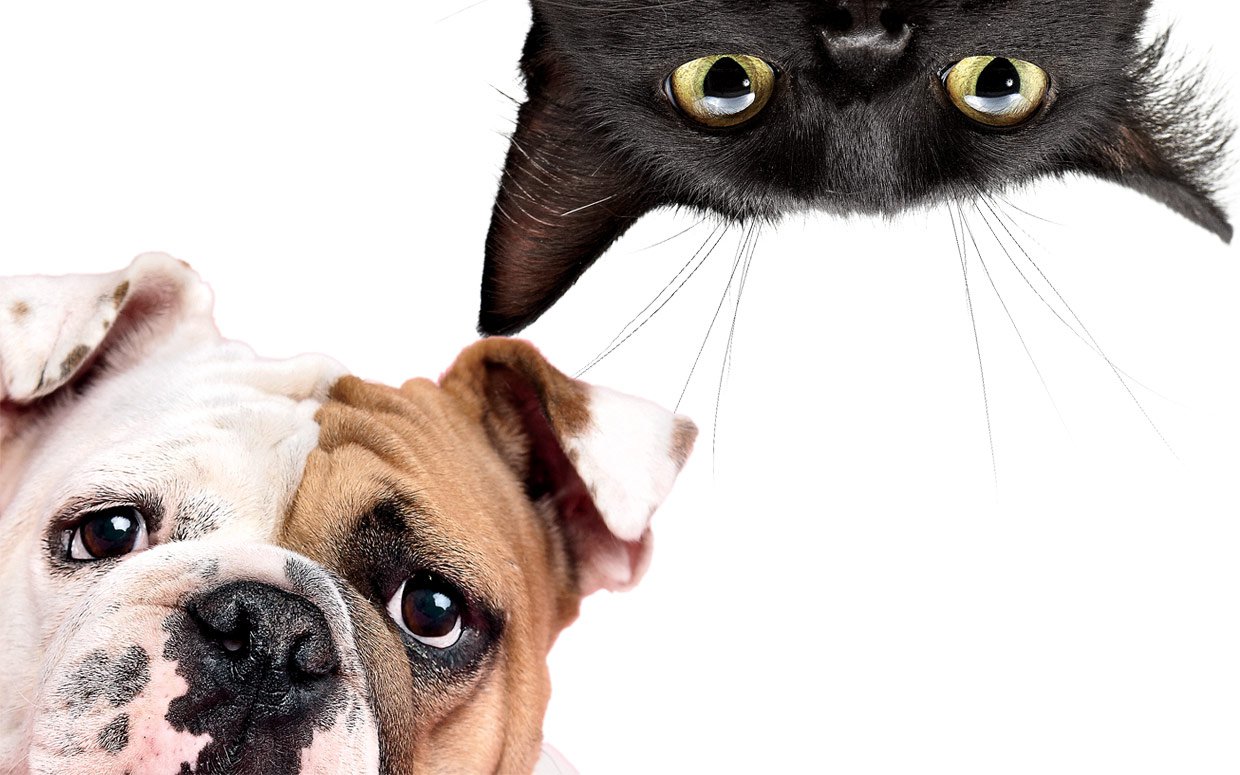 Our Mission Statement
It is our mission to provide exceptional medical, surgical, and preventive health care in a professional environment which is caring and comfortable for our clients, their pets, and our employees. 

Our Values
At BestFriends Veterinary Clinic, we believe in fostering strong relationships with our clients while practicing high quality medicine and providing excellent client education. We strive to provide the best care that suits each situation. It is our responsibility to advise our clients and provide them with the best information possible to help them make decisions about the care of their pets. It is also our responsibility to recognize that the course of that care is ultimately the client's decision, and to understand that every situation is unique and limitations may exist which are beyond our perception. Our clients will always be treated with compassion and understanding as we provide care for their pets.