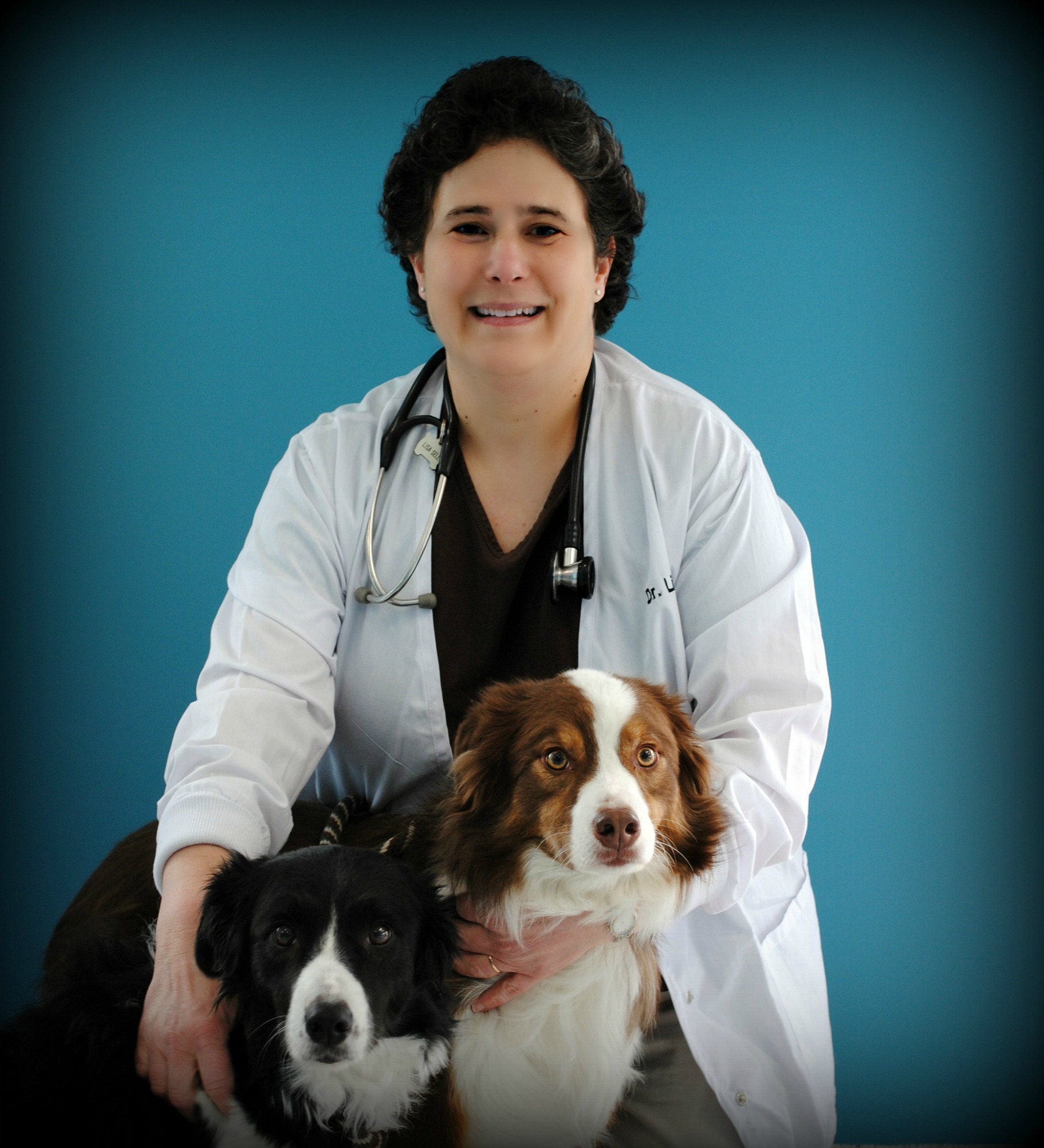 Dr. Lisa Sell
Dr. Sell grew up near White Bear Lake and knew she wanted to be a veterinarian when she was eleven years old. She graduated from the University of Minnesota College of Veterinary Medicine in 1991. She has lived and practiced in the St. Michael-Albertville area since then. She very much enjoys the long-term relationships that she has established with clients and the satisfaction that comes from providing care from a pet's first exam throughout its entire life. Her special practice interests are preventive health care, internal medicine, and geriatric medicine. Her husband is also a veterinarian, with his own large-animal practice. They live on a farm and share their very busy life with three children, four cats, a working Border Collie, and a flock of 100+ sheep.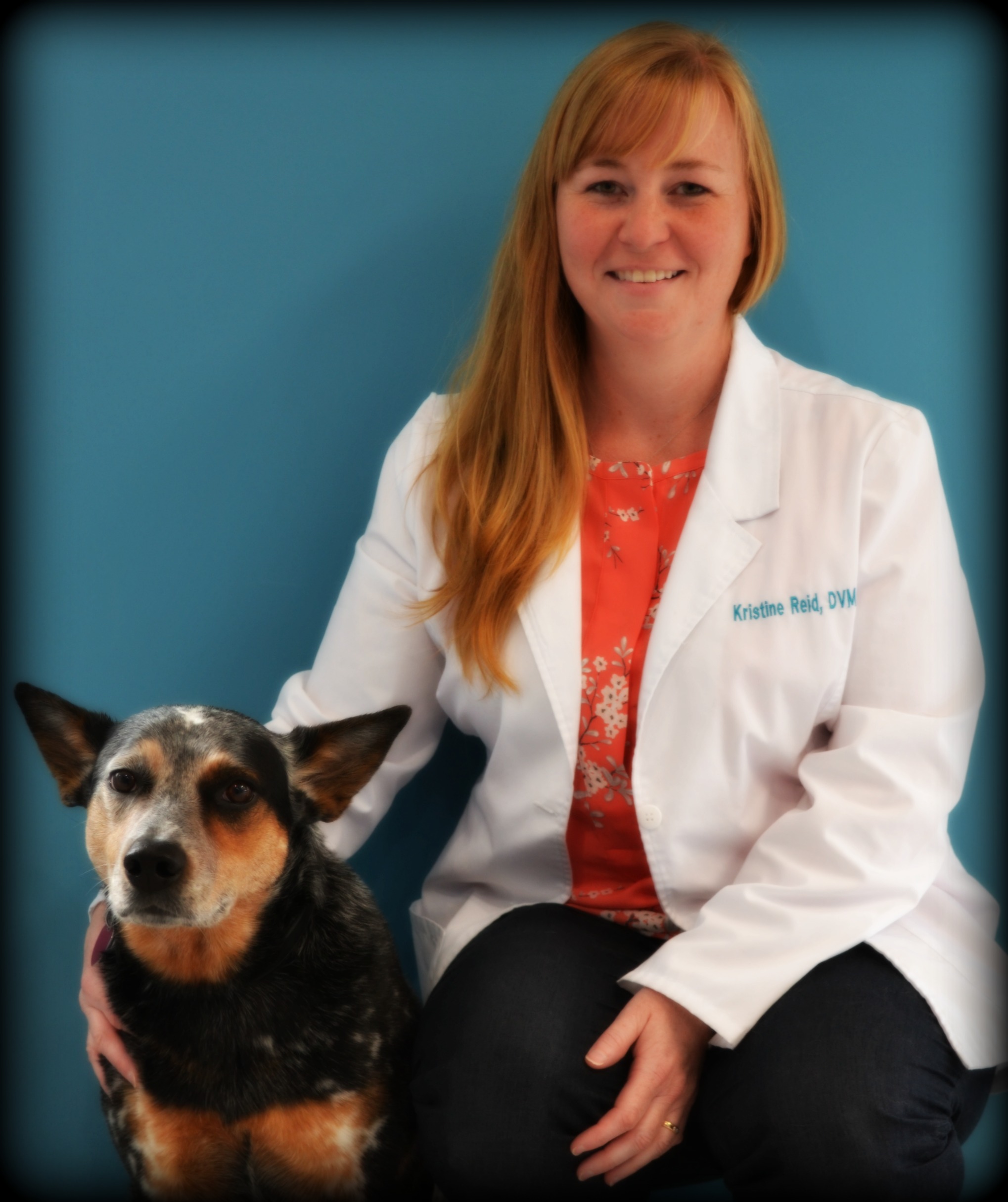 Dr. Kristine Reid
Growing up in Buffalo with her dogs and a paint horse named Lady, Dr. Reid always knew she would be a veterinarian. Once she graduated with an undergraduate degree in Animal Science from the University of Minnesota in the spring of 1998, she was accepted into their Veterinary Medicine program in the fall and focused on small animal and equine medicine. She completed her Doctor of Veterinary Medicine degree in May of 2002 and since then, has enjoyed the challenging and varied internal medicine, surgery and dentistry opportunities that a small animal practice provides. She most appreciates developing strong relationships with pets and their loving families. She has a soft spot for rescued senior pets, hedgehogs and a love for herding dogs. When Dr. Reid is not at the clinic caring for her patients she can be found boating on the lake, hiking and camping, traveling, or home in her flower gardens, baking or reading a great book. Dr. Reid and her husband Mike feel lucky to share their home with their hound mix Kona, Blue Heeler Gordie, and their senior dog Boomer.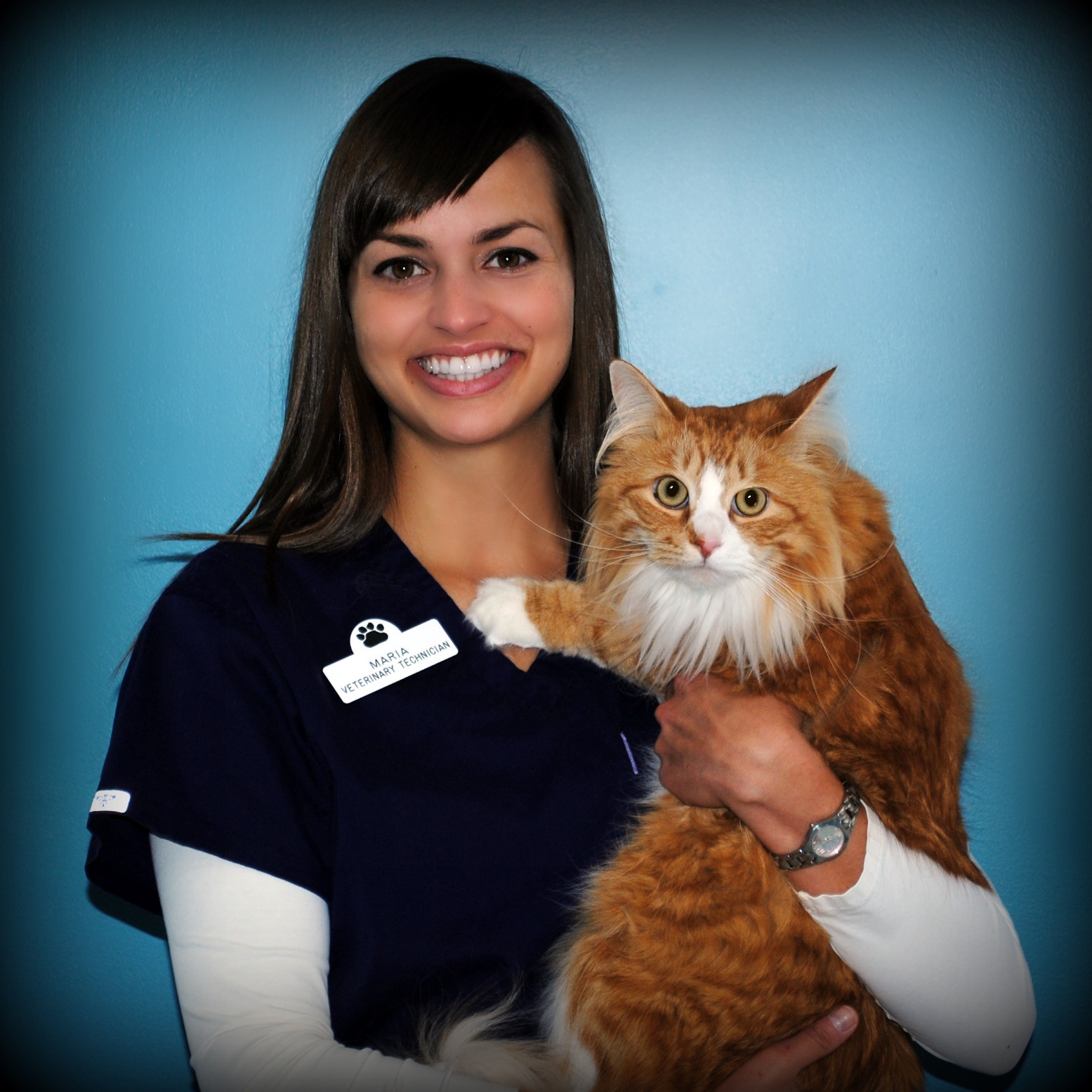 Maria, CVT
Maria has been a Certified Veterinary Technician since 2007. She takes a special interest in our furry feline patients, and loves making sure our clinic is neat and organized. Maria grew up on a dairy farm in Corcoran. She participated in 4-H showing dairy cows and was active in sports. When she is not working, Maria enjoys spending time with family and friends, and being outdoors. She lives in St. Michael with her husband, young son and very furry feline, Shane.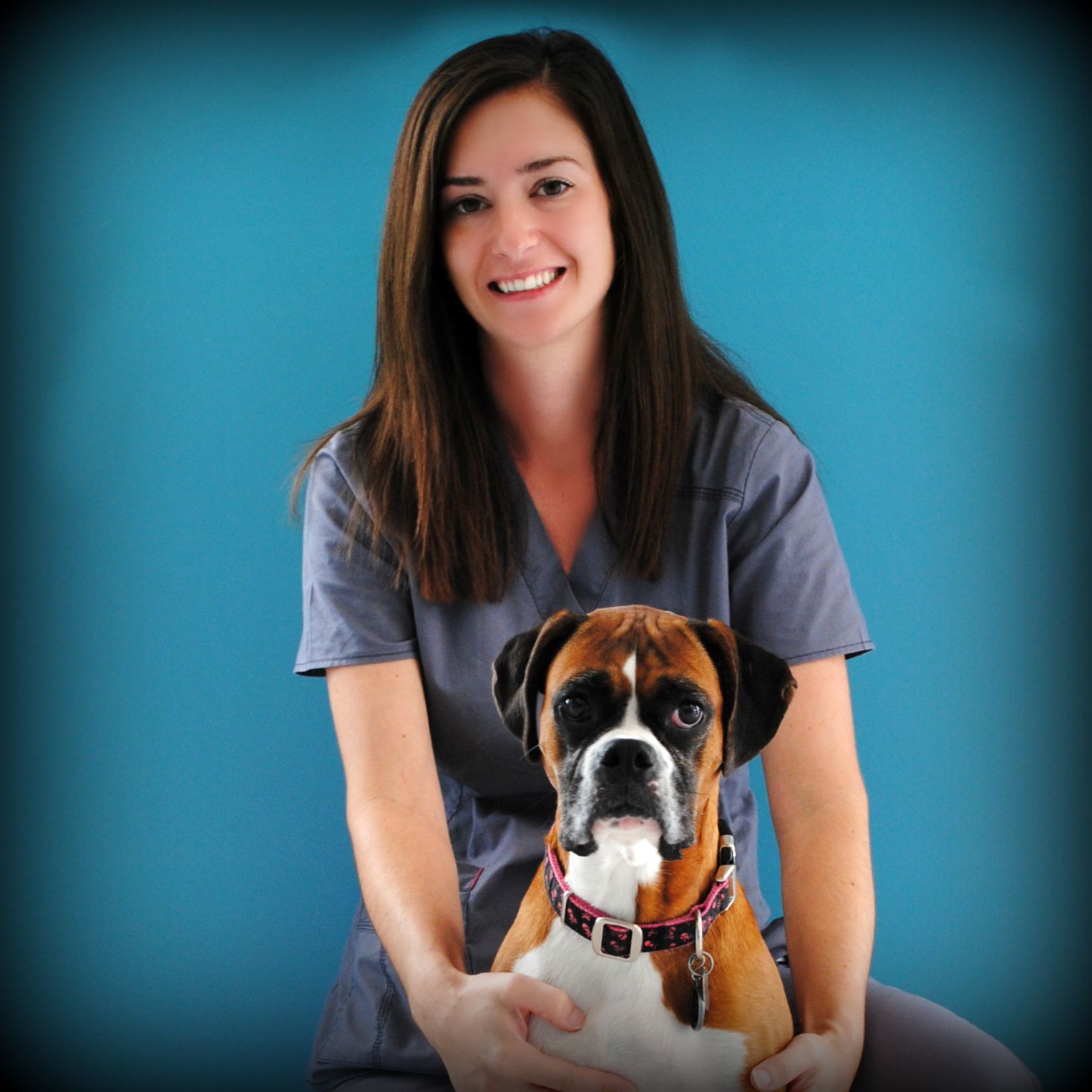 Rose, VT
Rose graduated with her degree in Veterinary Technology from Minnesota School of Business – Elk River in 2014. She completed her externship with us that year, and then joined our team permanently in the summer of 2015. She grew up most of her life in Minnesota and loves the wonderful (yet unfortunately short) summers we have to offer. She makes the most of them by spending a lot of time outdoors with her family. Rose resides in Otsego with her boyfriend and their three young sons. A very loving and playful boxer named Monroe rounds out her household. Her favorite part of being a technician is meeting all our great patients and clients!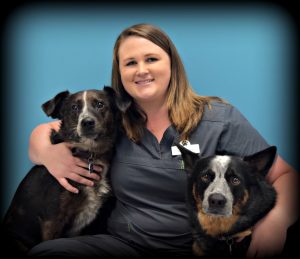 Kallie, CVT
Kallie has been a Certified Veterinary Technician since 2016, and she completed her externship at BestFriends that year. She then moved to North Dakota where she was able to work with a wide variety of patients, including large animals and exotics. She has a special interest in animal behavior. Kallie grew up in St. Michael and moved back in January 2019 with her husband and daughter. They also have two mixed breed herding dogs, Diesel and Murphy. When not working, Kallie enjoys spending time with her family and cooking.